Recent publications
"Earned income tax credits and infant health: A local EITC investigation," with Tami Gurley-Calvez.
National Tax Journal, September 2019, 72(3): 617-646.
"Shadow and spillover effects of competition in NBA playoffs."Journal of Sports Economics, December 2018, 19(8): 1067-1092.
"Foster care and the earned income tax credit," with Amelia Biehl. Review of Economics of the Household, September 2018, 16(3): 661-680.
"Peer effects in marathon racing: The role of pace setters," with Jamie Emerson. Labour Economics, June 2018, 52: 74-82.
"Elite marathon runners: Do East Africans utilize different strategies than the rest of the world?" with Jamie Emerson.
Economics Bulletin, August 2017, 37(3): 1851-1860.
"Vertical competition and mobile capital: An empirical investigation," with William F. Fox and Matthew N. Murray. Public Finance Review, July 2015, 43(4): 431-457.
"Gender differences in competition: Running performance in 1500 meter tournaments," with Jamie Emerson. Eastern Economic Journal, September 2014, 40(4): 499-517.
"The heat is on: Tournament structure, peer effects, and performance." Journal of Sports Economics, August 2014, 15(4): 315-337.
"The superstar effect in 100 meter tournaments." International Journal of Sport Finance, May 2014, 9(2): 111-129.
"Self-employment of older Americans: Do recessions matter?" with Amelia Biehl and Tami Gurley-Calvez. Small Business Economics, February 2014, 42(2): 297-309.
Research in progress
"Tournament incentives and performance: Evidence from the WNBA."
"The effects of increasing income for vulnerable familes: Better birth outcomes, bigger disparities," with Tami Gurley-Calvez.
"Dynamic tournaments, performance, and risk taking: Evidence from long jump competitions," with Jamie Emerson.
"Child health insurance and the labor market participation of older Americans: Evidence from the young adult mandate," with Amelia Biehl and Tami Gurley-Calvez.
"What factors entice states to manipulate corporate income tax apportionment formulas to spur economic development?" with John Deskins.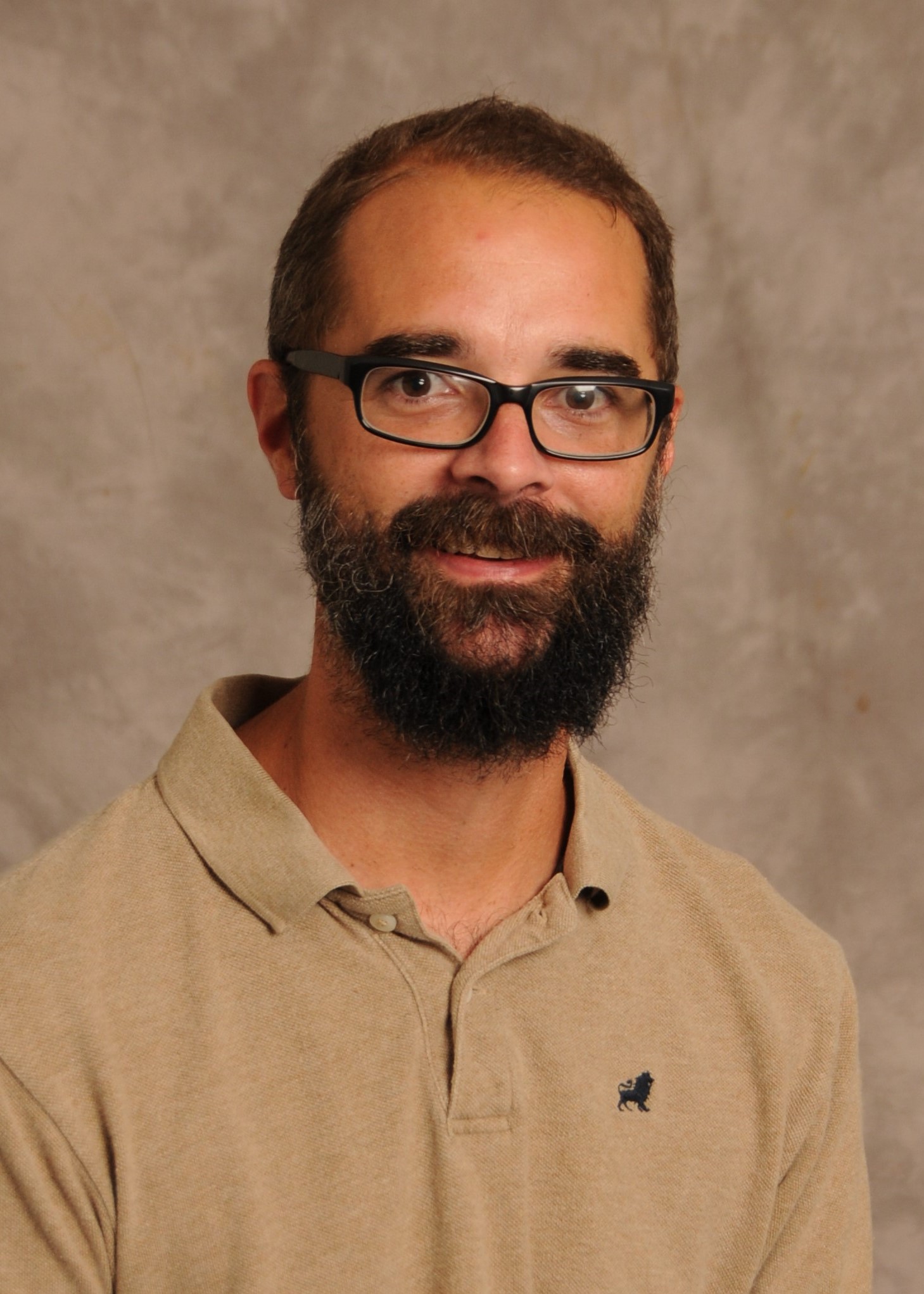 Brian Hill
Professor of Economics
Dept. of Economics and Finance
Perdue School of Business
Salisbury University
1101 Camden Avenue
Salisbury, MD 21801
Office: Perdue Hall 211
410-677-3860
bchill@salisbury.edu
Courses taught
Principles of Microeconomics, Industrial Organization, Public Sector Economics, Intermediate Microeconomics, Urban Economics, Economic History of the U.S., Principles of Economics, International Economics (Trade), Directed Consulting (MATH 495), Sports Economics, Health Economics, Econometrics, and Managerial Economics (MBA)