Certified Analytics Professional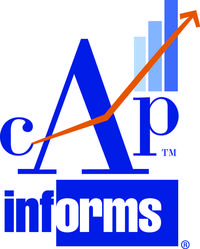 Individuals receiving the CAP certification have successfully demonstrated knowledge on topics such as Business Problem Framing, Analytics Methodology, and Model Deployment. I am one of the first Certified Analytics Professionals to be accredited on the Eastern Shore.

Past Consulting
The U.S. Bureau of the Census, 2005.
The U.S. Bureau of the Census/Booz Allen, 2002. Click here for a Census Bureau map of Salisbury.
The Corporation for Public Broadcasting, 2001.
Academic Positions and Memberships (Selected)
Editorial Review Board - Journal of International Business Studies - 2009--2010.
Elected Member - International Statistical Institute - 2006--present.
Regular Member - American Statistical Association - 1998--present.
Regular Member - INFORMS - 1999--present.
Regular Member - Decision Sciences Institute - 1999--2007.
Regular Member - Academy of International Business - 2007--present.
Software
Visiting Scholar
During July-October 2011, Dr. Lopez Martin of the University of Granada came to Salisbury University as a visiting scholar to collaborate with me on research involving heavy-tailed statistical distributions. Here we are taking a break outside her office.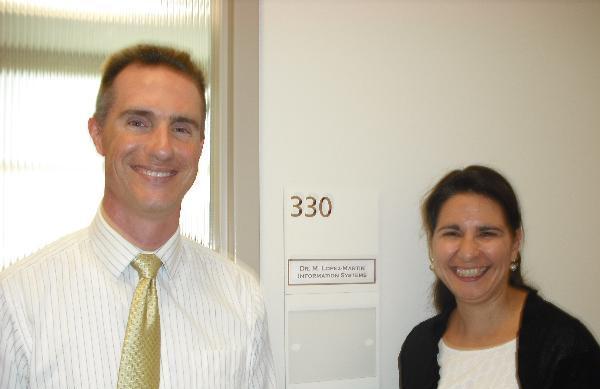 Fun Stuff
I enjoy many kinds of music, and I even make some of my own. I've also built a few musical instruments called MidiBoxes. Here's a picture of a partially built Neve mic pre-amp I'm working on.



Currently musically powered by Earbits - check 'em out!

I have also been experimenting with 3D printing. Recently the bracket on my car Sirius/XM satellite radio broke. I designed and 3D printed this replacement bracket. It works!