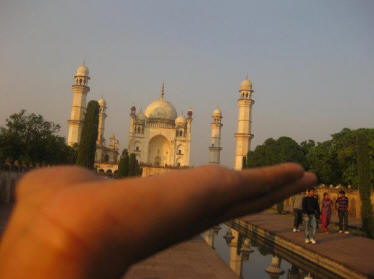 Dr. Andrew Sharma
410 677 5037 axsharma@salisbury.edu
This course will explore India and interpret its culture and communication. Largely, by analysis of the films and related media, we will study how it relates to the culture of India, how it communicates with the masses and how it weaves itself into all cultural aspects of India. We will also learn and explore the rich history of India through on site visits to places of cultural and historical significance.
Students can explore these facets in general or by choosing their focus of study through specifics of their chosen interest such as Media Studies, Journalism, Public Relations, Media Production, Advertising, Film Studies, Marketing, International Relations, History, etc. For example, a Media or Film studies Studies student can look at India through analysis of their films, a Journalism student can study the culture of India by examining the how newspapers communicate with the masses or PR/Advertising students can study the effects of advertising, a Business or International Relations student can observe the international dimension and how they communicate and weave into the cultural aspects of India, a History student can look at the culture in a historical context, whereas, a TV student may opt to produce a documentary on the media, communication or the cultural aspect. The possibilities are endless.
OPEN TO ALL MAJORS. Enrollment is limited to 10 students.
Satisfies Core Requirement For CMAT Majors Elective for All Other Majors